Emily is in China for the next week or so, and it's fallen to me to take care of the little mishaps, repairs, and projects that need to be done around the house.
I'm sure no one would be surprised to learn that I'm not the handiest of men. Once when I was building a workbench with my father-in-law he had, honest to God, a look of pity on his face as he watched me try to hammer in a nail.
That said, I decided to start small with my first project.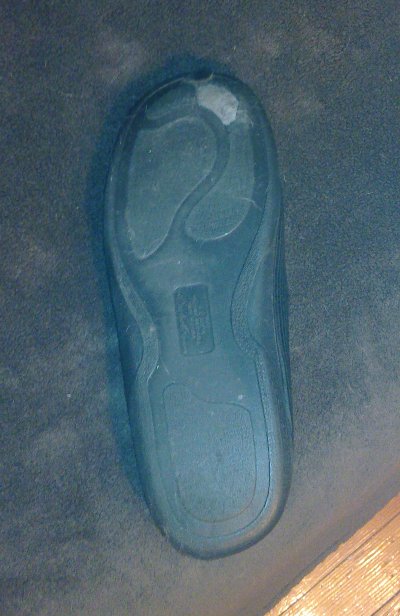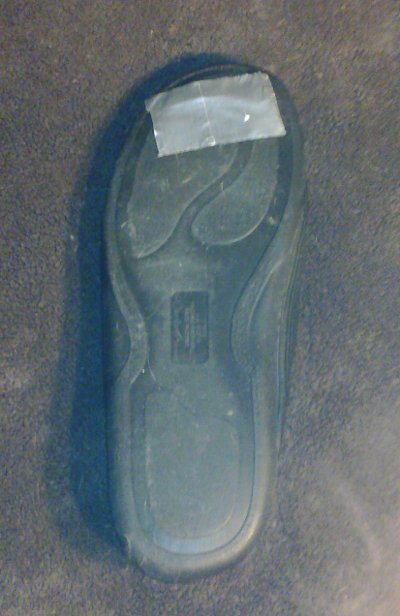 Perfect! Now where's my hammer?

When the wife's away, the husband will play… with DUCT TAPE! by ssweeny.net is licensed under a Creative Commons Attribution 4.0 International License.