This week we said goodbye to my Uncle John. He was 60 years old.
Most of the Sweeny clan made the trip up to Rhode Island for the funeral. There were lots of tears shed and lots of laughs too. We're a merry bunch, even in the face of something like this.
Wednesday morning was the funeral. The family and some close friends gathered in a little space set aside in the cemetery and said goodbye.
In the afternoon there was a service at the church he attended. Lots of stories about John and the impact he had on those around him. My grandfather started one with, "He wasn't always a good kid, but…"
After the service there was a small flyover by the Rhode Island Civil Air Patrol in his honor.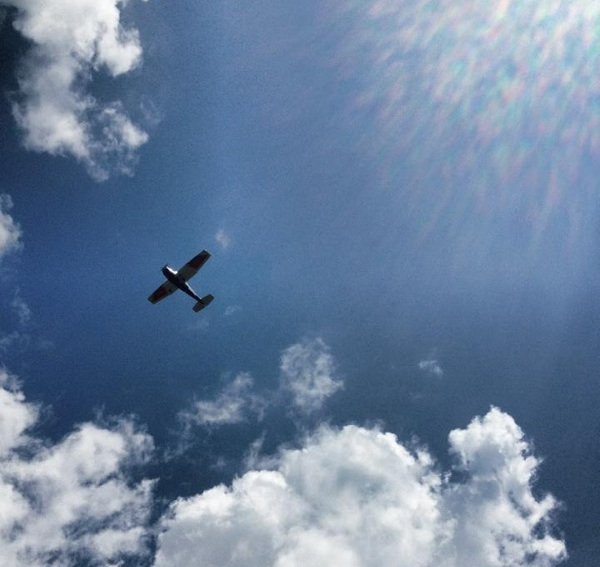 There was a gathering that evening at the house where he'd lived. It was not a small house but it was packed with his friends and family. I hesitate to use the word "party" to describe it but with everybody all cried out that's what it became. My cousin distributed t-shirts to everyone with the tail number of his plane on them.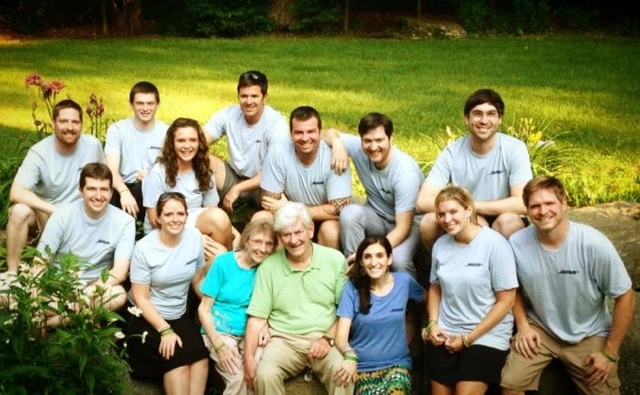 Flying was one of his favorite hobbies. In fact, he'd been building a new plane in his basement. Hopefully someday someone will be able to finish it.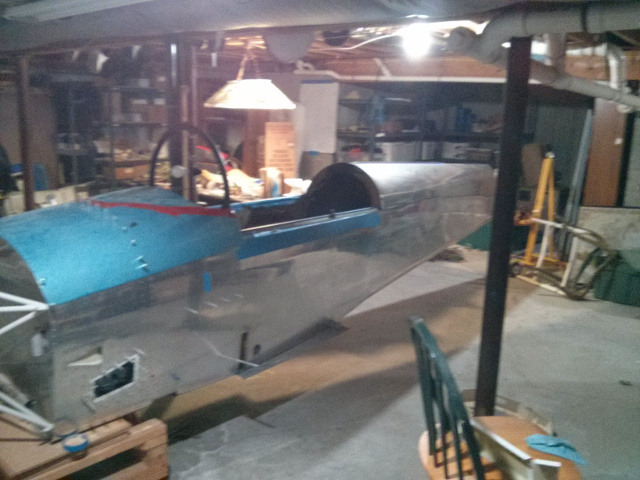 I can't say anything about my uncle John that isn't more eloquently put in this obituary so I'm not going to try.
All I'll say is this: John lived far enough away that I didn't see him much apart from holidays and big family gatherings. When I did talk to him, though, he always made me feel as if he'd been around all the time. Sort of a familiarity or ease that he could inject into a conversation that never left me feeling awkward or lacking for something to say. As someone who can find it challenging to hold a conversation even with someone I see all the time I always appreciated that.

John Stephen Sweeny 1953-2013 by ssweeny.net is licensed under a Creative Commons Attribution 4.0 International License.