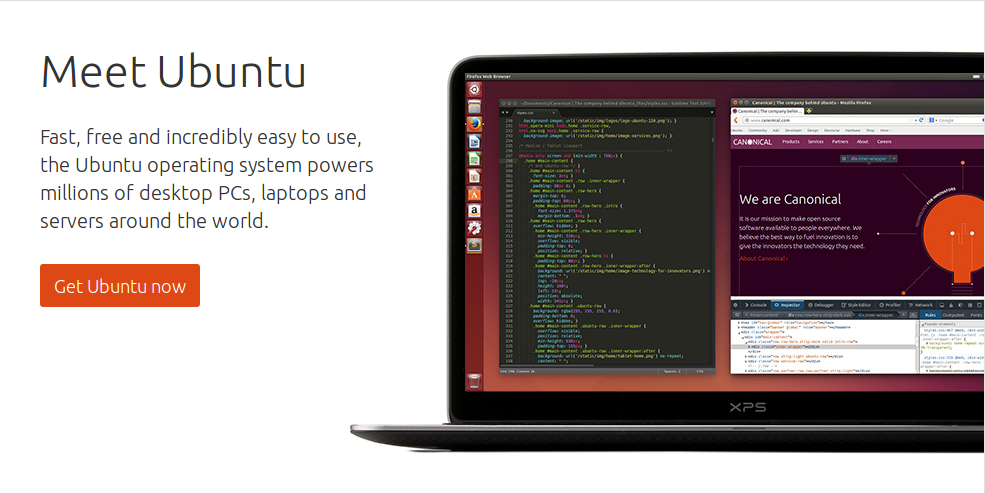 Another very exciting release of Ubuntu for desktops and phones (oh, and I guess servers and cloud too) is out the door!
This is a Long Term Support release, which means it's supported for five years, and it's the release I'll be trying to install on friends' and family's computers at every opportunity.
As usual, you can take a tour or go straight to the download page.

Ubuntu 14.04 LTS Released! by ssweeny.net is licensed under a Creative Commons Attribution 4.0 International License.