Evelyn Isabelle Sweeny was born on 31 May 2015 at the very easy to remember 2:22PM. She weighed 6lb, 15oz and was 19.5 inches long.
We're home from the hospital today and apart from the usual lack of sleep we couldn't be happier.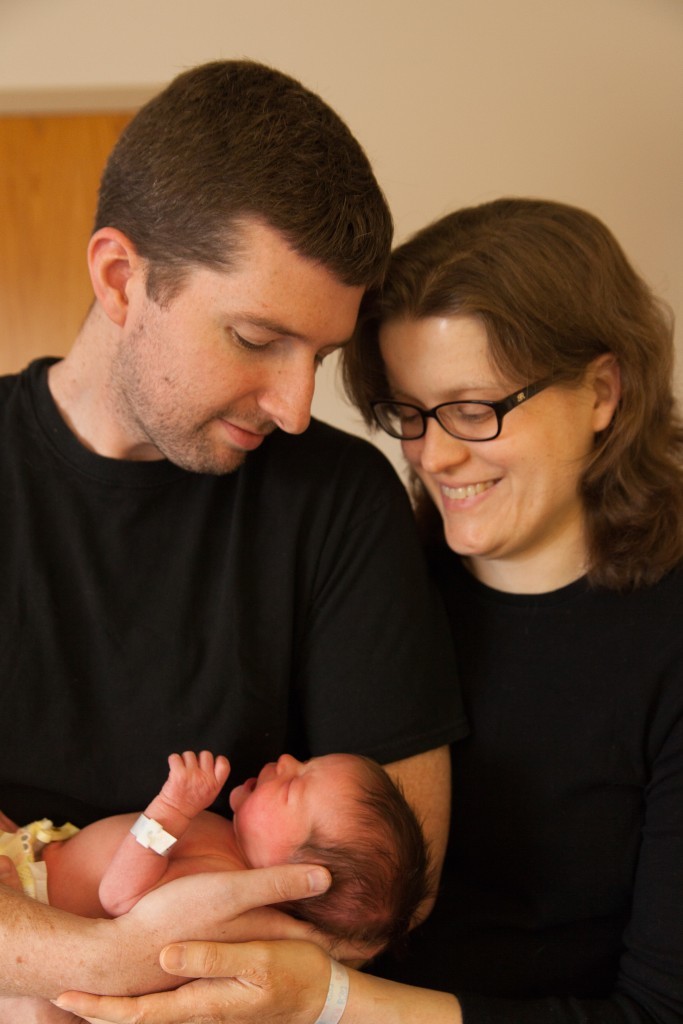 Like her parents, she does not like being photographed.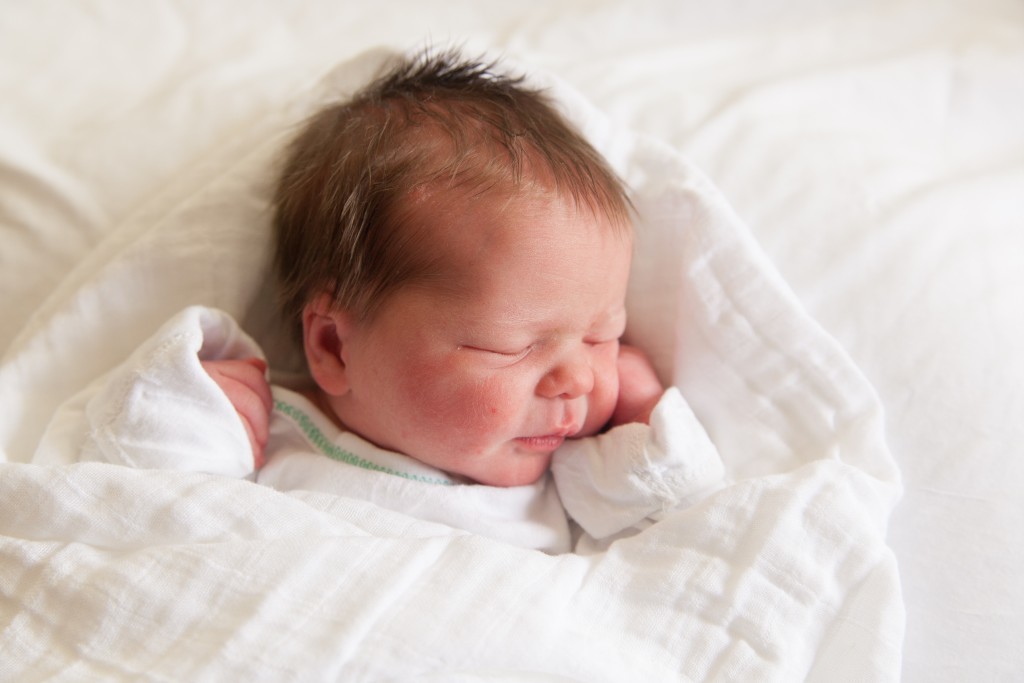 Stormageddon Arriveth by ssweeny.net is licensed under a Creative Commons Attribution 4.0 International License.