As I reluctantly enter my mid-thirties with some birthday presents being less welcome than others I can take some solace in the fact that my wife really, really gets me.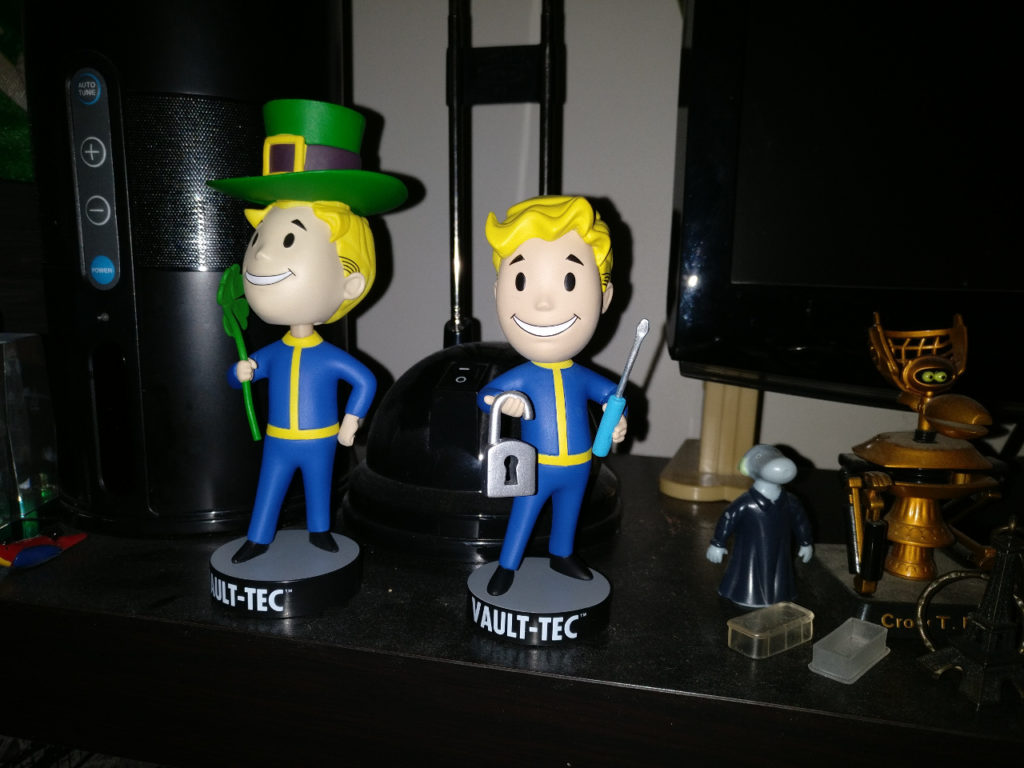 As I drag my slowly decaying husk to work every day I'll have a couple of new reminders of that and how much I have to be thankful for.

Always forward by ssweeny.net is licensed under a Creative Commons Attribution 4.0 International License.