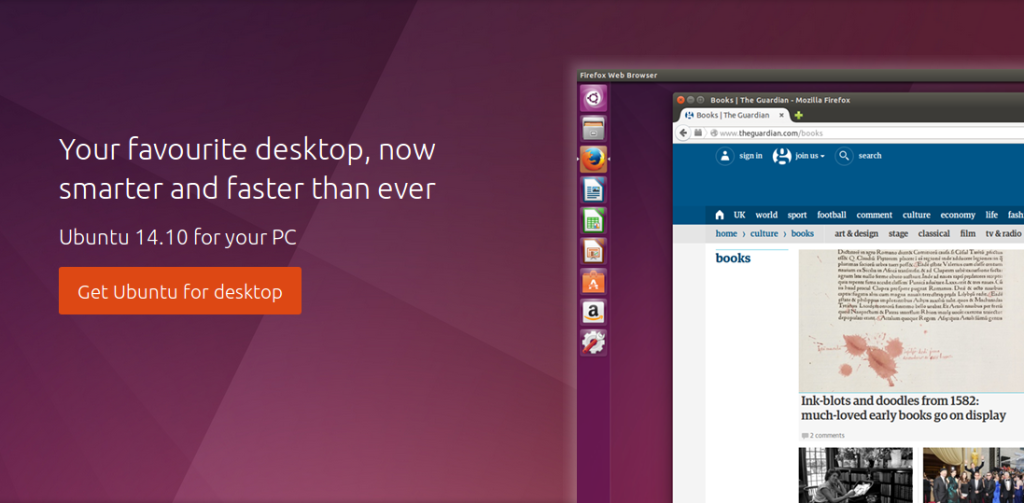 I'm at a sprint in Washington, DC with my fellow Canonicalers gearing up for the commercial release of our phone OS (more on that later) but that doesn't mean we've forgotten about the desktop and cloud.
Yesterday was another Ubuntu release day! We released Ubuntu 14.10, codenamed the Utopic Unicorn. Look for lots of subtle improvements to the desktop as we prepare some big things to come soon.
As usual, you can take a tour or go straight to the download page.
And while we're at it, here's to another 10 years of Ubuntu!